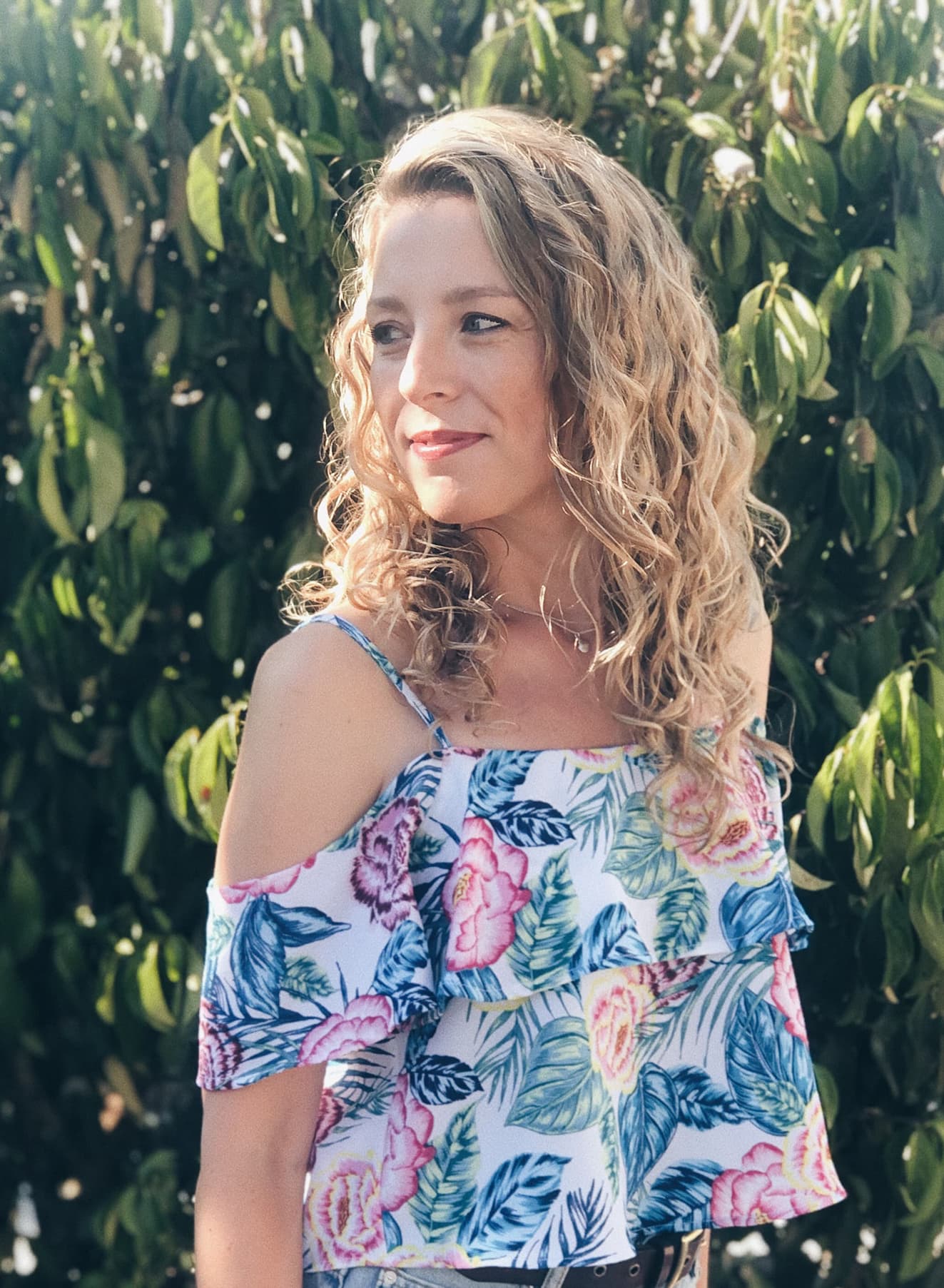 Follow her on IG at @taniagart
Tania Garcia
Tania Garcia was born in Barcelona, a city on the coast of north-eastern Spain. The sun, sea and the Mediterranean character have always been part of her culture and have been a source of inspiration in her art. Color is her obsession and she's always experimenting with new color palettes. Her illustrations have clean finishes and organic textures made with Chinese ink. Tania's style is happy, feminine, joyful, positive, colorful and fresh.
She finds inspiration in trips, movies, friends, fashion, vintage stuff, everyday situations, and everything that makes her feel joyful. When she was a kid, she really liked to draw and paint so her parents signed her up to an art school for kids. There she learned to draw, paint, make ceramics and macrame. That was the basis of her training as an illustrator.
After studying the Degree in Tourism and realizing that this was not her thing, she studied Arts and Design at Escola Massana, Barcelona University, a school with more than 80 years' experience in the visual arts and design. This degree is the integration of three disciplines in a single qualification: applied arts, visual arts and design. There she learned applied arts such as ceramic lathe, enamels, Japanese lacquer, woodcut, engraving and interior design.
After working for a few years in interior design, she realized that what she was most passionate about was drawing, so she became a self taught illustrator.
Tania Garcia love to illustrate a variety of products like home decor, stationery, tech accessories, puzzles, fabric and gifts. She has been nominated as a finalist in the World Illustration Awards 2021, with her first children's book.