<h1><b>BEST PHONE CASE YOU'LL EVER OWN.</b></h1>
one case, unlimited swappable designs
<h1><b>Uniquely YOU!</b></h1>
get those pics off your phone and get them <i>on</i> your phone.
<h1><b>CUSTOMERS AGREE</b></h1>
maximum protection, ultimate quality, exceptional value.
THE BEST PHONE CASE YOU'LL EVER OWN
how it works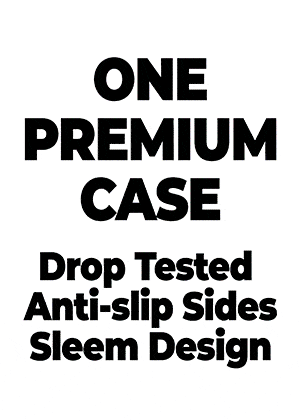 InfiniteSwap®
Dive into the magic of effortless design swapping with our patented premium cases and Swaps, featuring our InfiniteSwap® non-sticky
technology.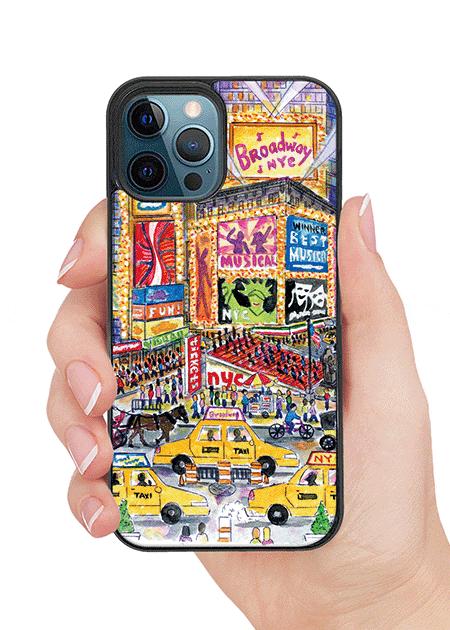 Endless Collections
From Elvis to contemporary artists, marathon themes, gaming and beyond, we have Swaps for every style and passion!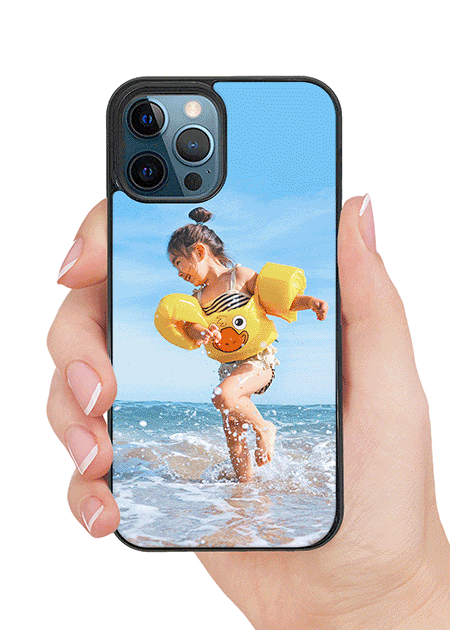 Uniquely You!
Create Swaps with cherished memories, loved ones, pets and more using our intuitive Do-it-Yourself tool!
Love the flexibility of changing my case whenever I want. So much less money than buying multiple cases and better for the environment.
The vibrancy, durability and quality of the swaps is incredible. My case still looks like it did 6 months ago.
This case is self-expression, #obsessed.
I have at least 10 Swaps now, I love them! People always enjoy my show & tell and are amazed how easy & fun they are. It's a great conversation starter and way to personalize your case!
Quality is critical for my phone case and Swaponz does not disappoint. Rugged case and beautifully printed swaps.
Initially when purchasing the case I was doing it solely for the designs, but have been pleasantly surprised with how durable the cases are too! I have a bad habit of dropping my phone and so far it has been totally protected.
Swaponz has allowed me to give my phone a fresh new look whenever I want without the hassle (and cost) of buying a completely new case each time! Swapping out the designs is super easy and I love that I can store my extra design right inside the case.
My kids love changing up the swaps — and I love how durable the case is.