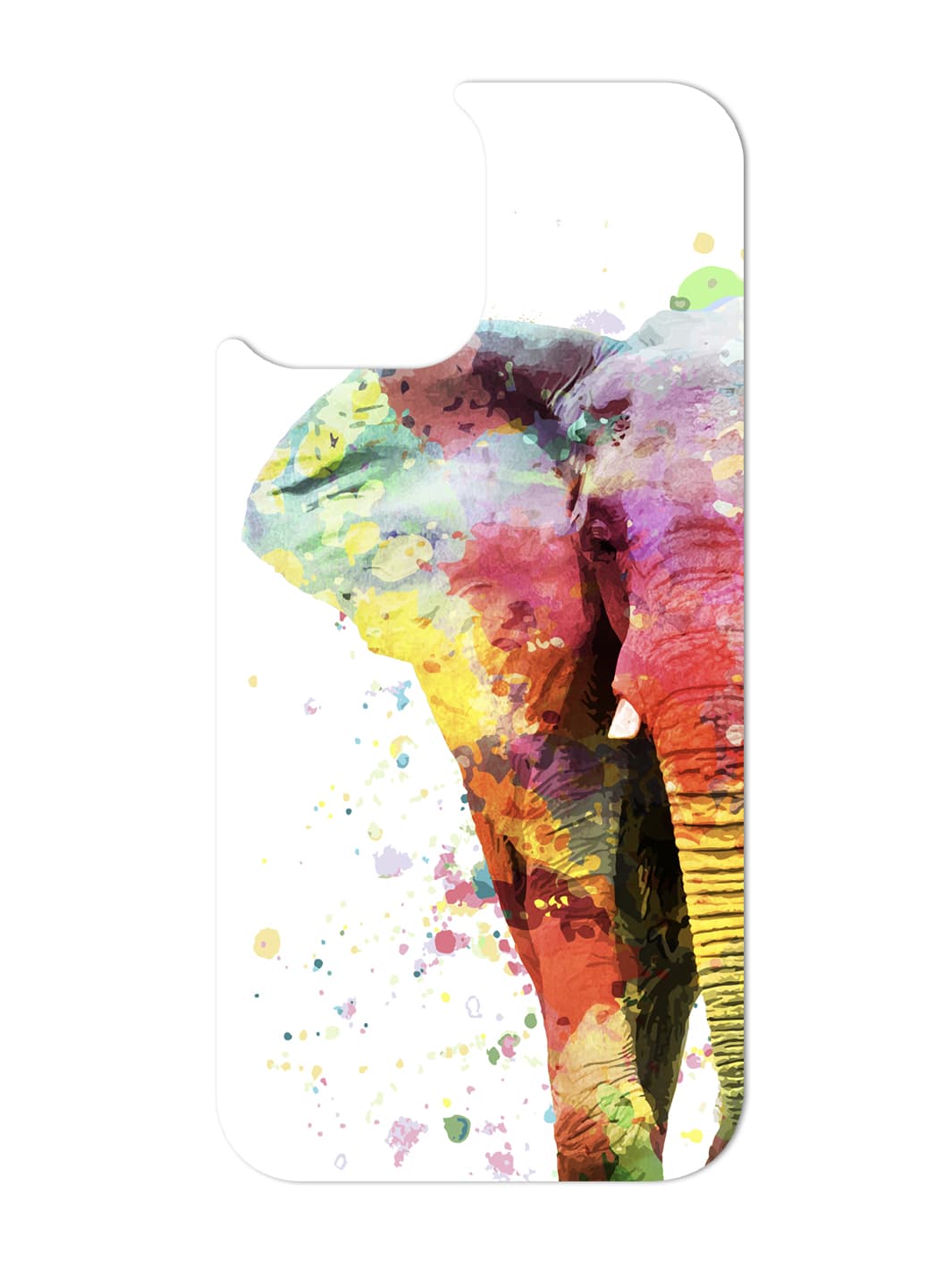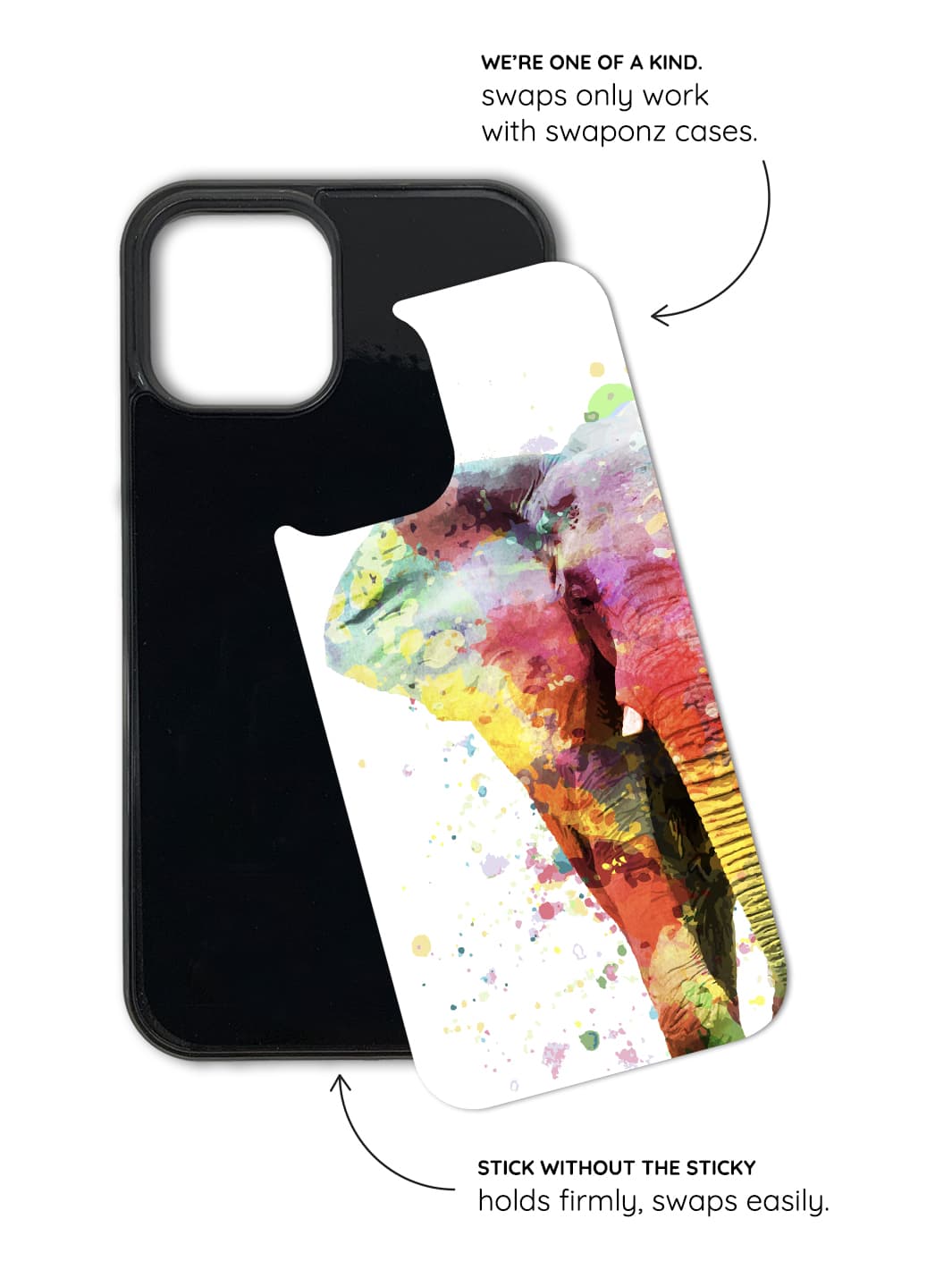 Swap - Elephant
With the purchase of your initial Swap you can buy any extra Swaps for $5 each.
Each premium Swap features photographic quality images and is highly durable and scratch resistant. You can easily change and reuse your Swaps as often as you'd like!
includes: 1  Swap.

InfiniteSwap™ patented technology: 

E

nables Swaps to firmly adhere to the special material on Swaponz 

protective cases without any stickiness.

Exclusive:

Swaps only work on Swaponz specially designed InfiniteSwap™

protective phone cases

.
Swaps:  Are reusable, photographic quality, highly durable and scratch resistant.

If 

a

 Swap gets 

dirty, 

remove if from your phone case and just wipe 

it 

clean with wate

r.
© 2022 - Swaponz® Inc.